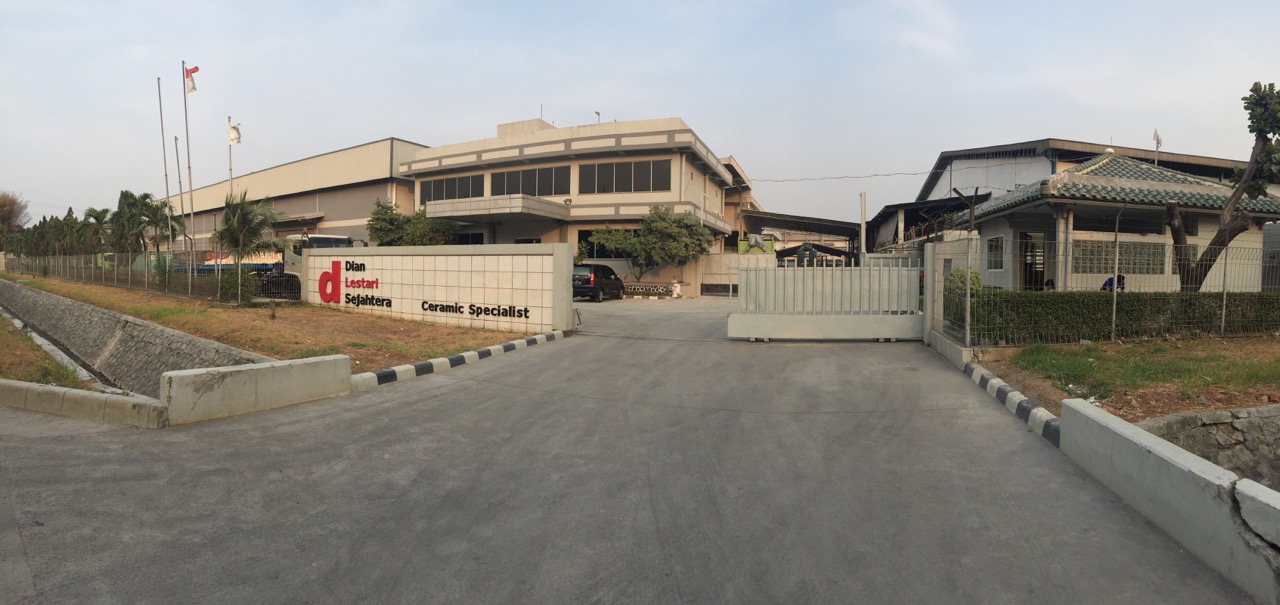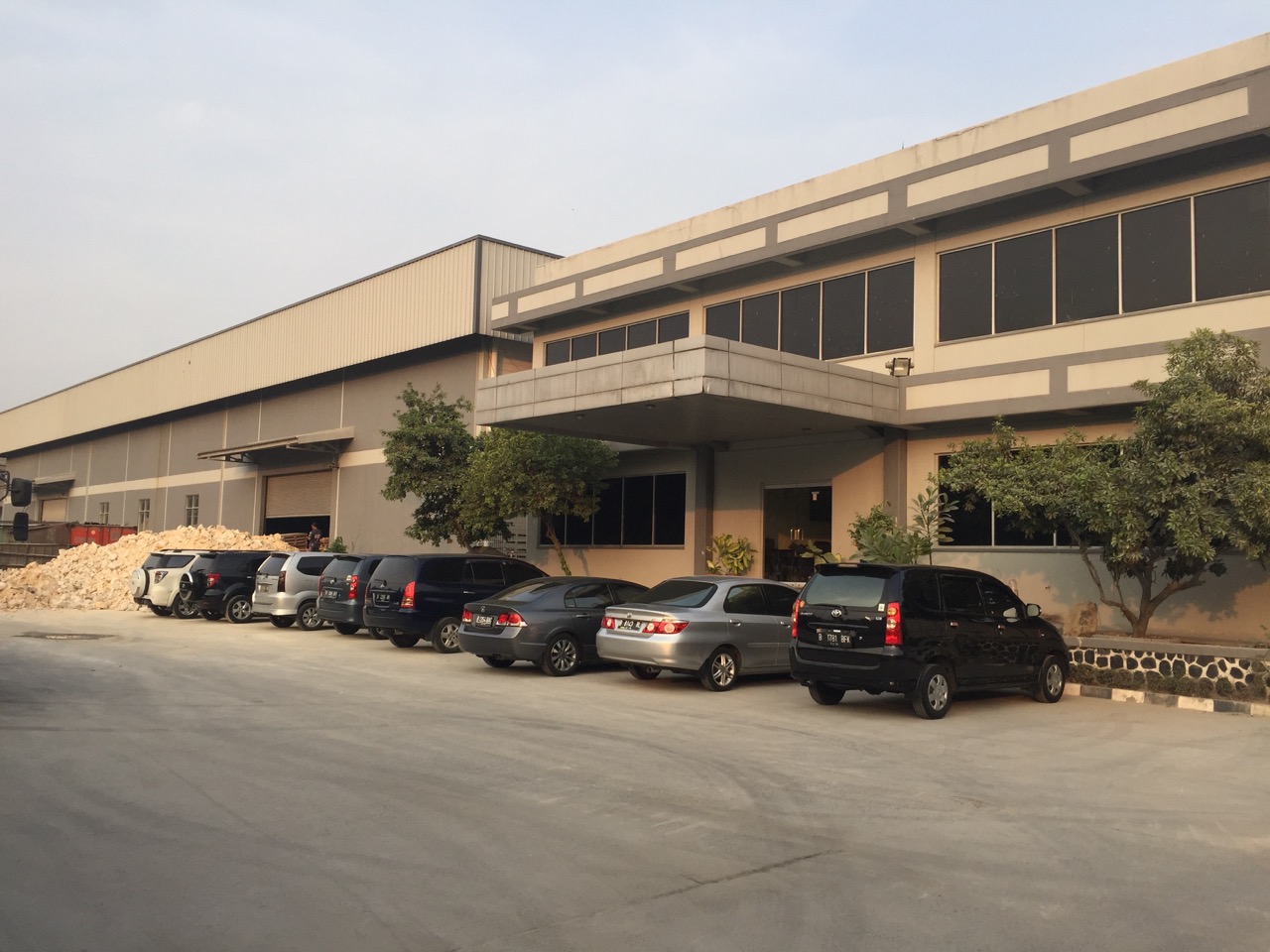 ABOUT US
Company Profile
PT Dian Lestari is the first national manufacturer of Zirconium Silicate. The company does not only fills the blank in the domestic market demand, but it also to replace the imported products, hence supporting the domestic ceramic industries and increasing the national Gross Domestic Product (GDP).

We are presently producing 7 differents varieties of products and they ar well received by our customer in industries such as Ceramic tile, Sanitary, Tableware, Giftware, Frits, Foundry etc.....

PT Dian Lestari Sejahtera has the capability to process from mining to final products. With their engineering background in the field of Glassmaking, refractory, ceramic and mining experiance had make the company leading in the industry. The first production was started in 2005. the factory is located at Cibitung, Bekasi Prefecture, West Java Province, Indonesia. MM2100 Industrial Town is easily accessible from major locations of Jakarta Capital City. i.e. 30 km from Jakarta CBD (Central Business District), 35 km from Tanjung Priok Sea Port and 55 km from Soekarno-Hatta International Airport.
OUR VISION
Our vision is to be Indonesia`s leading manufacture of raw material specialist serving the Ceramic, refractory, Foundry, and glassmaking industrial in Indonesia.
OUR MISSION
Our mission is to provide a Total solution to the industries need of raw materials in terms of quality, services and the adoptation of Just in-time delivery. We continuously improving and innovating our quality and services by,
Providing reliable, efficient, quality and outstanding support services to our customers
Establishing and maintaining the quality assurance process to our customers.
Creating the best value for our shareholders and a rewarding work environment for our employees
OUR MOTTO
We value our customer with services and quality